Wang Yongji, deputy mayor of Pingdingshan City, and his party visited Julong Bio for research and guidance
---
On the afternoon of April 19, Wang Yongji, deputy mayor of Pingdingshan City, and his party visited Henan Julong Bioengineering Co., Ltd. for research and guidance. Han Chunxiao, Deputy Secretary of Ruzhou Municipal Party Committee and Mayor, Li Xinqi, Deputy Mayor and other leaders accompanied the meeting. Liu Guang, chairman of the company, and Liu Xiaodong, general manager of the company, received them.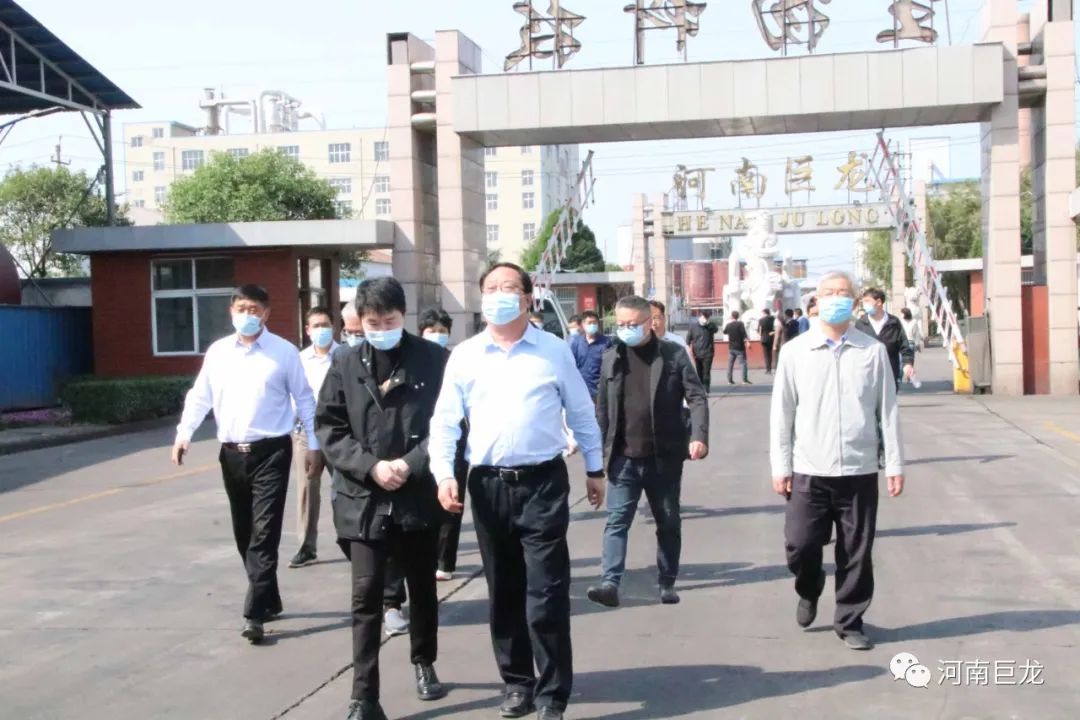 In the production plant and workshop, Chairman Liu Guang made a brief report to Mayor Wang on the company's development and production and operation in recent years. Liu Xiaodong, general manager of the company, made a detailed report on the company's product structure and advantages.
After listening to the report, Mayor Wang affirmed and praised the achievements of the company's development. He said that Julong biological products have obvious advantages and broad market prospects. It is necessary to align the direction, locate, aim at the target, and do a good job in production and operation, so as to make positive contributions to the development of the local economy and biomedical industry in Pingdingshan.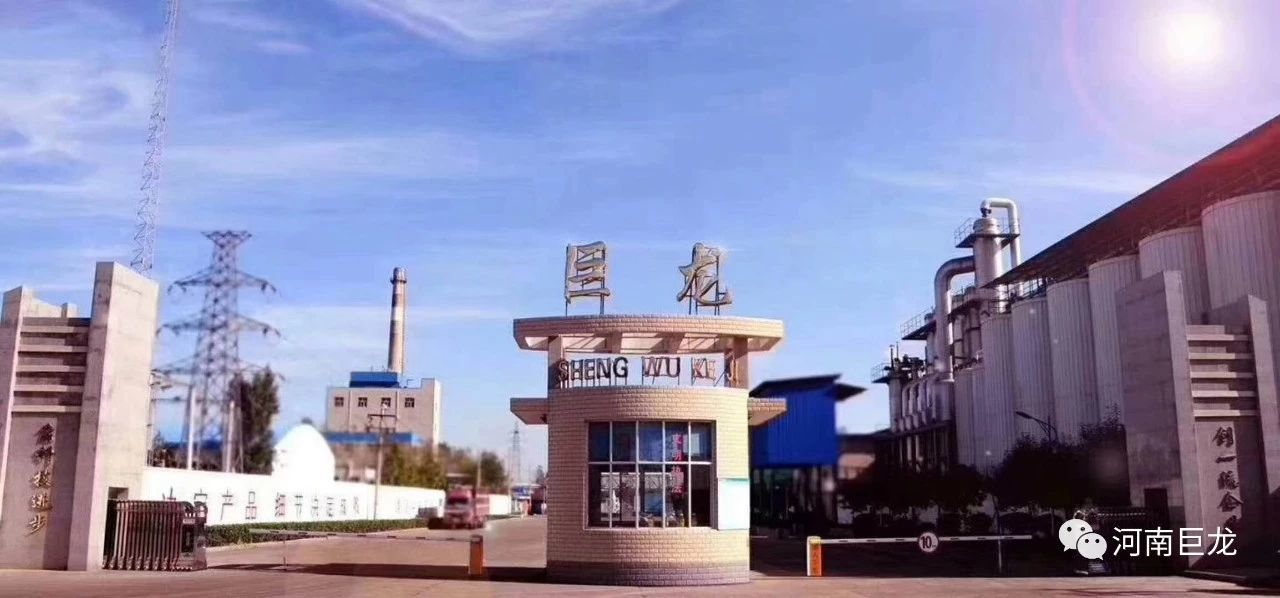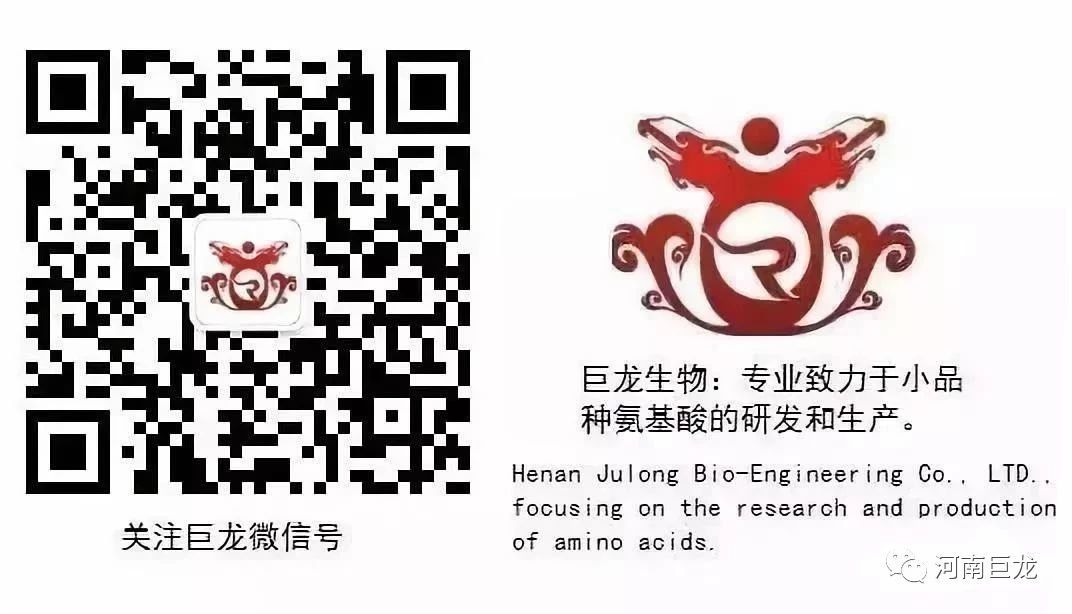 ---
Service Hotline:
Official WeChat

Check product information at any time, learn about us
WeChat search "Henan Julong" added
---