Giant dragon creature, helping students to set sail
---
On June 2, the 2022 graduates of bioengineering from the School of Biological and Chemical Engineering, Nanyang Institute of Technology came to our company for a visit and internship.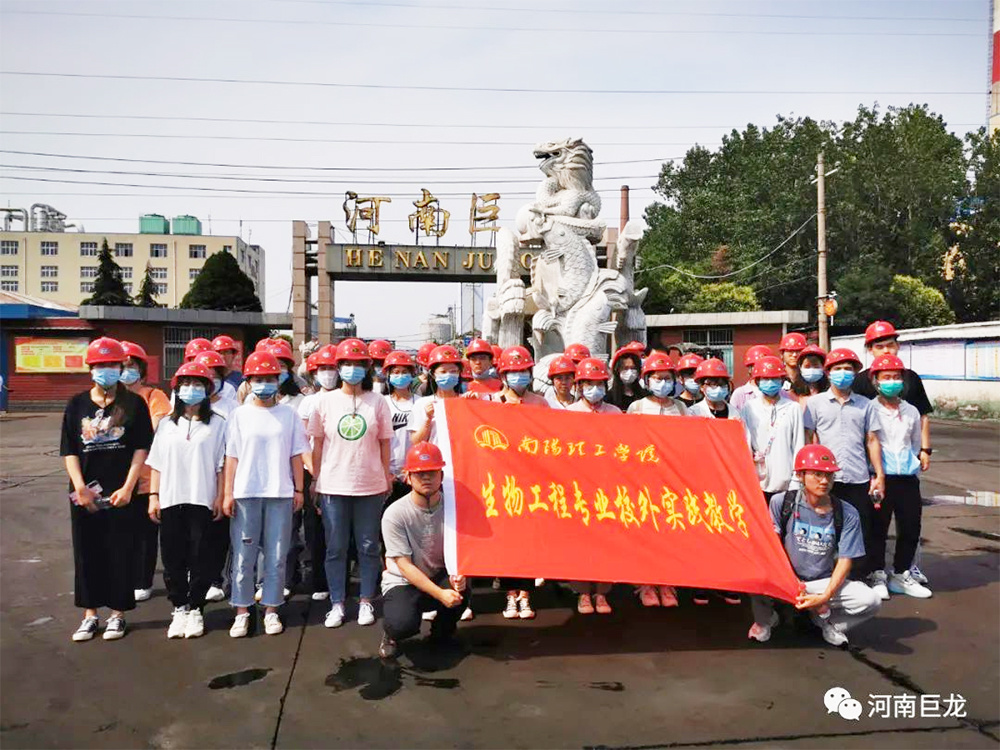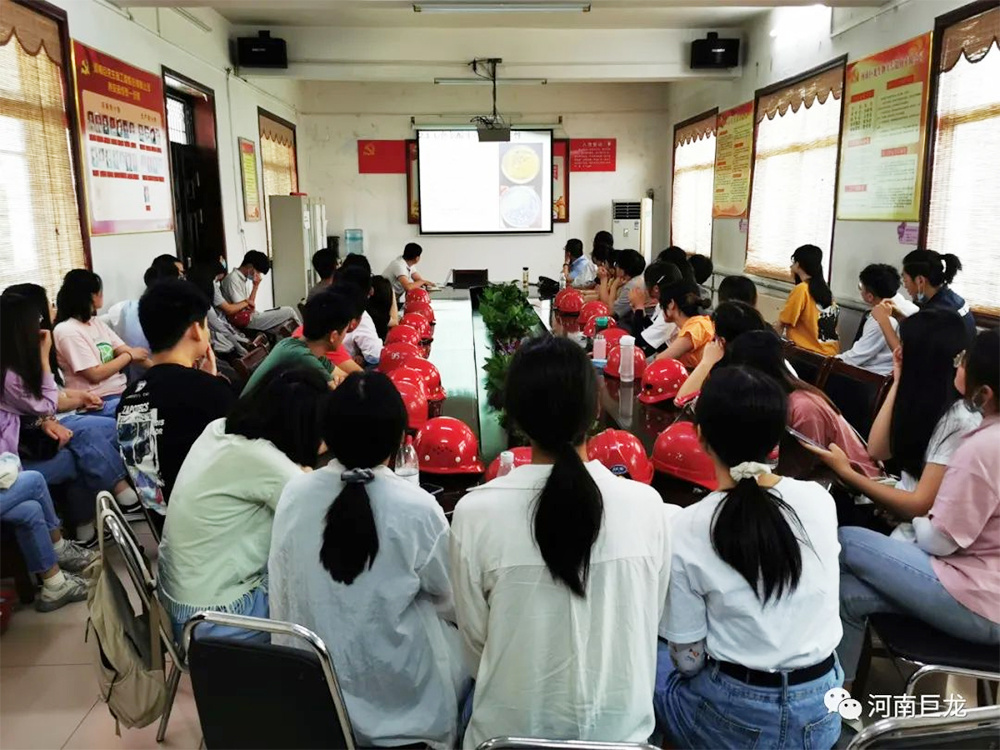 In order to ensure the smooth development of the internship, the leaders of the company attached great importance to the joint internship work between schools and enterprises, and arranged for the deployment of the human resources department, R&D center, quality inspection department, production management center and other units to carefully prepare the internship program and properly arrange the internship content. . On the one hand, through theoretical training such as corporate culture, safety culture, R&D and production technology, etc., the interns can have a deeper understanding of the company's comprehensive strength; Teaching so that their theoretical knowledge can be successfully translated into practical work.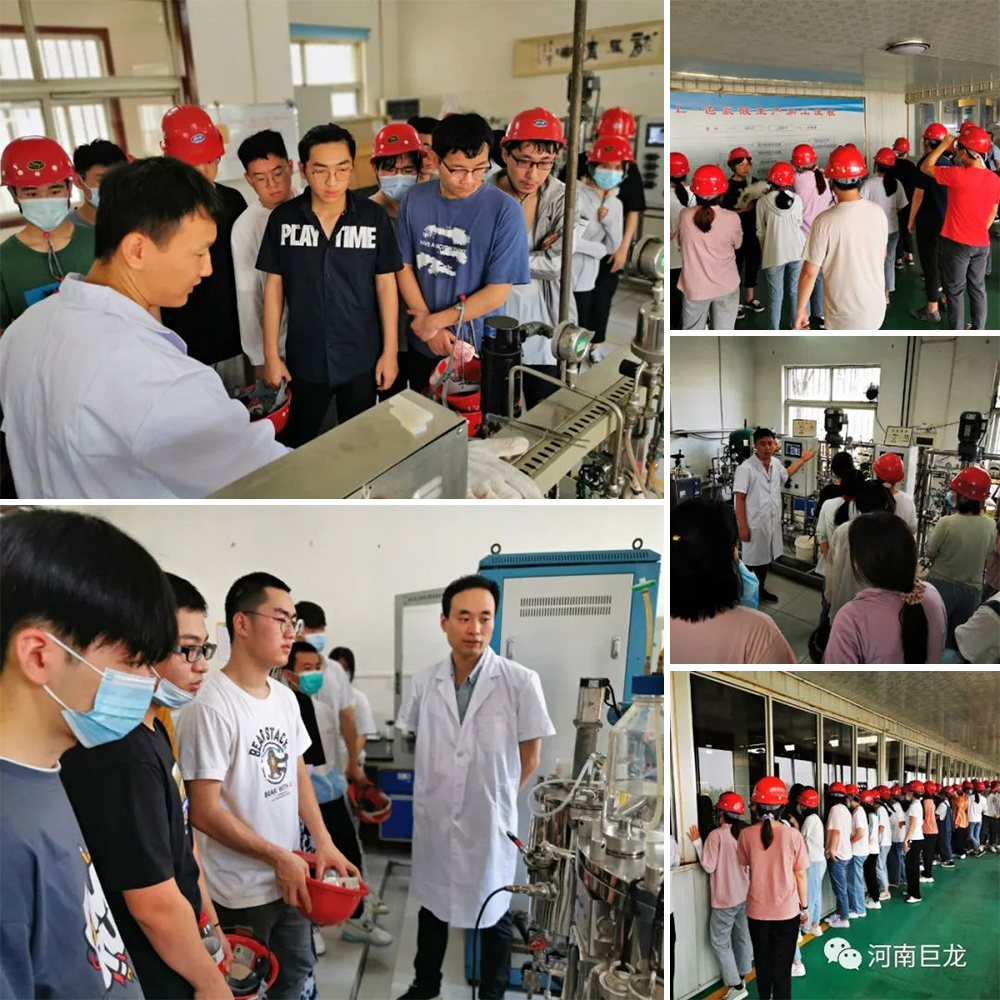 The one-day visit and practice was fleeting. The students expressed that the internship experience was invaluable and gained a lot. They felt the strength of Julong and strengthened the prospect of bioengineering. At the same time, they thanked the company for providing internship opportunities for Nanyang University of Technology. The company also hopes to go hand in hand with Nanyang Institute of Technology and many other universities on the way to build a century-old dragon to promote the development trend of the small-variety amino acid industry in China and even in the world, and create a brilliant future together.
---
Service Hotline:
Official WeChat

Check product information at any time, learn about us
WeChat search "Henan Julong" added
---